Borrouso Construction is a family owned
general constrcution & home remodeling company.
you need a contractor that is
High Quality
Experienced
Dedicated
Borrouso Construction specializes in creating the
living space that you want. Whether you are
looking for new construction or renovating your
current home, we are here for you!
Our construction company will bring your house
renovation dreams to life. We will work together
and oversee and manage each and every stage of
the transformation process
We're here to help you turn your home into a
space that suits your needs. Our team will take
care of the entire remodel process - from the initial
planning to the finishing touches- leaving you with
a well-finished and fully customized space. Our
services cover everything from major renovations
to smaller projects.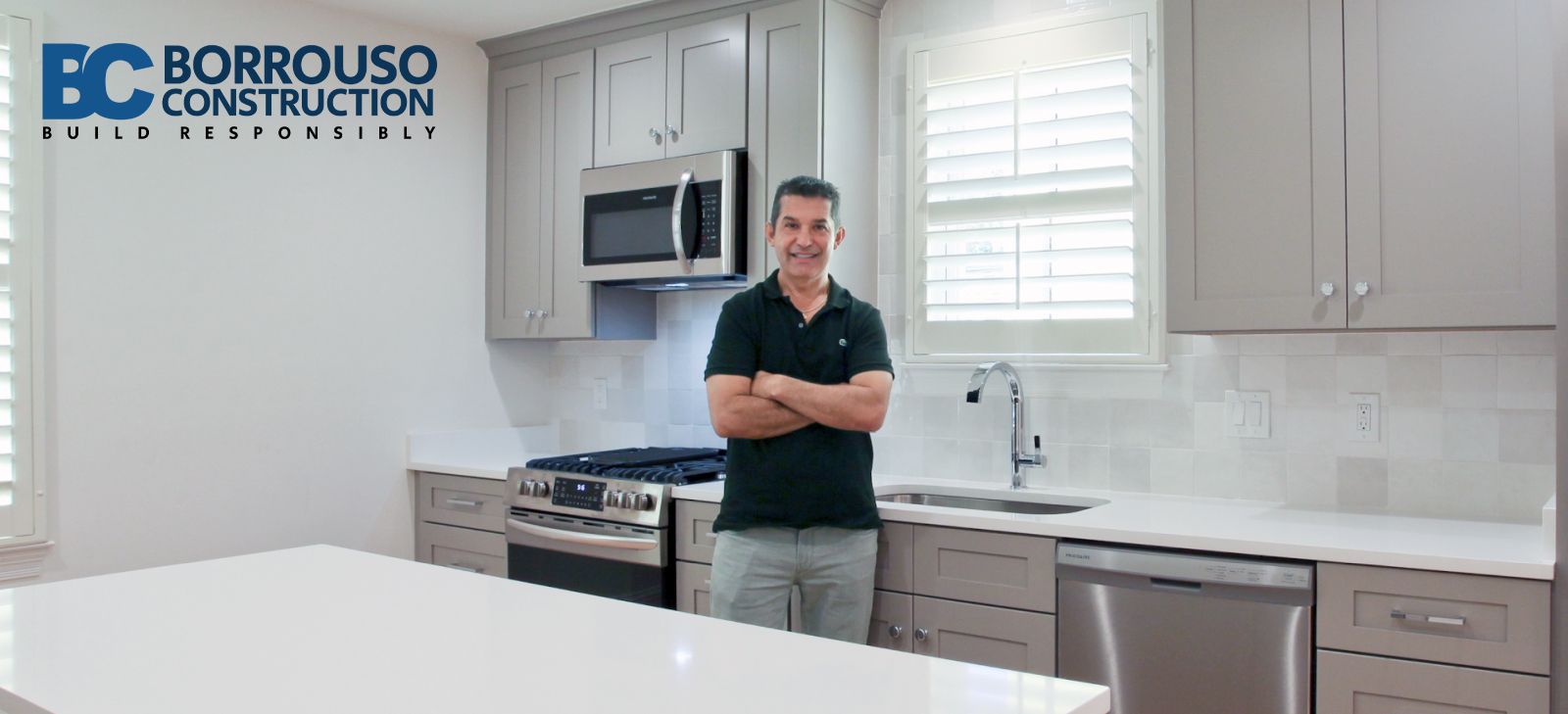 Make your dream home a reality
with an experienced construction company
As a team of remodeling experts with over 30 years in the
industry, we are confident that we can handle any renova-
tions or construction needs you have. Whether you need an
addition to your home, a garage conversion, or some design
work to improve the efficiency of your space,we can help.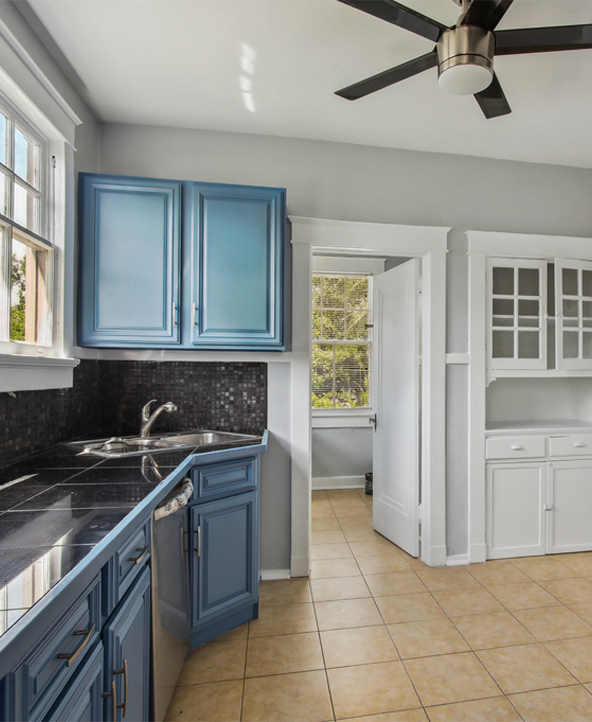 Our Construction Services
General Home Remodeling

New Orleans, LA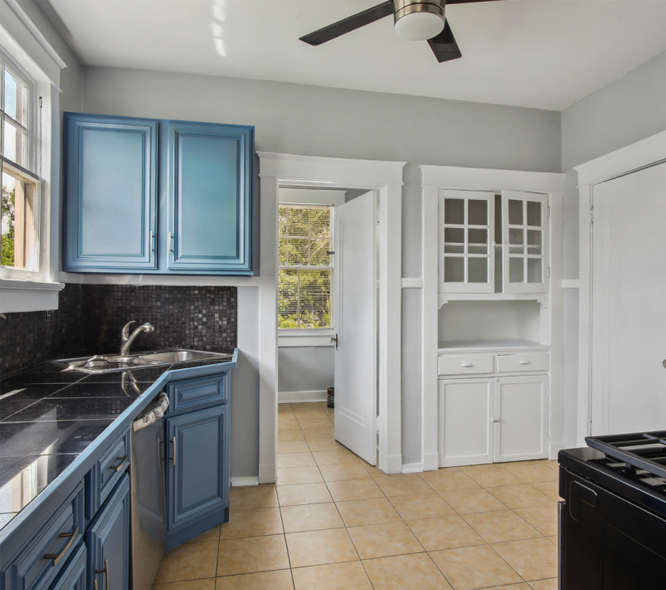 Ktchen Remodeling

Metairie, LA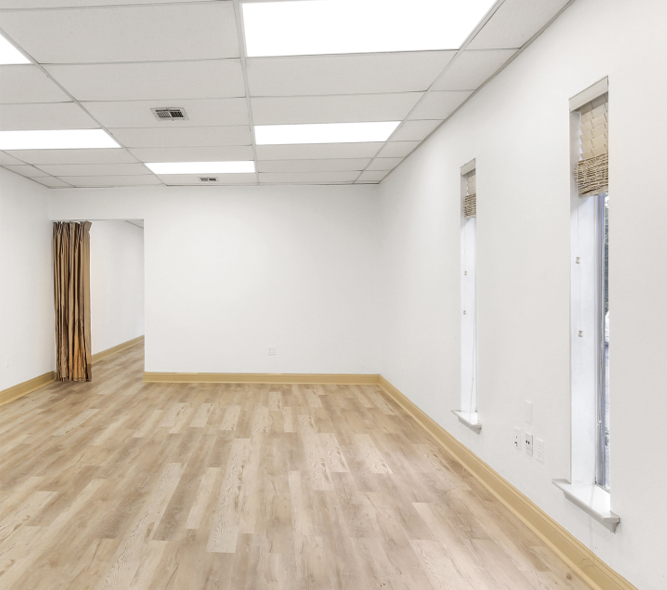 Office Remodeling

New Orleans, LA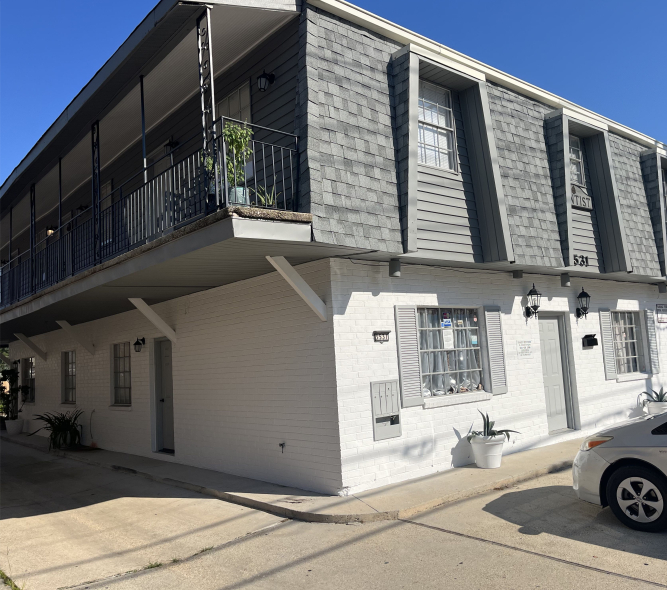 Exterior Remodeling

Metairie, LA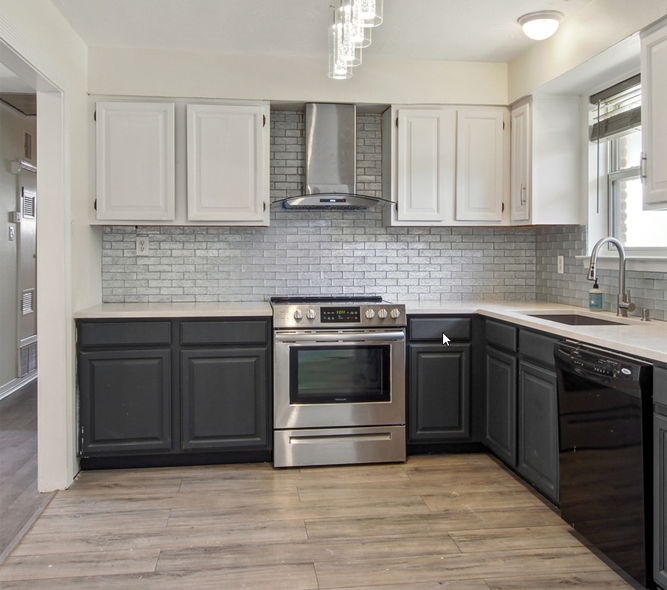 Kitchen Remodeling

New Orleans, LA
Hire Borrouso Construction
to make your dreams a reality.
Billy Borrouso did a fantastic job helping me find my new home! He is very knowledgeable, honest and easy to work with. He made the whole process painless because he knows what he is doing. I would recommend him to anyone looking for a new home or selling their old one.

Excellent property management company in New Orleans focuses on innovative ways to improve property value. They are very responsive and helpful when it comes to any questions I may have. They really have helped me out with some difficult situations that popped up, which is why I am so happy with their service. I highly recommend them.